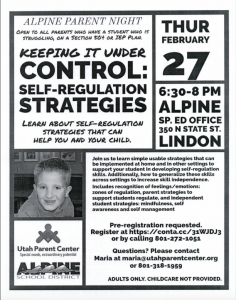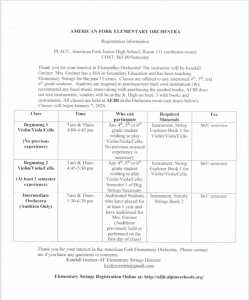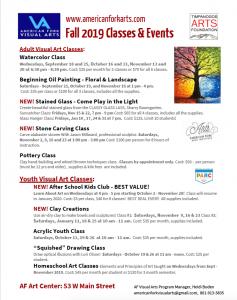 Any girl interested in trying basketball is invited to come to 
Open Gyms 
every Tuesday/Thursday at AF High School It is free of charge, please bring a ball if you have one, and we will work on ball handling and skills at the beginning and then scrimmage for the rest of the team. All 4-8th grade girls are invited, there is in fee involved, we just want to girls in the AF High School boundaries to come enjoy the game.  Time will never change, but location will from week to week so please refer to the High Schools calendar link for those locations: 
https://calendar.google.com/calendar/embed…
Gym Descriptions are as follows:
The Cave= Newest Gym-North parking lot entrance by LDS Seminary Bldg
South Gym=Park in South Lot, through Main Doors, first gym on the right, this was once the Main Gym before the Cave was built.
North Gym=Park in the South lot, main doors, pass the South
South Gym (Old Main gym) = Park in the South lot, Main Entrance, first Gym on right
East Gym= Park in the South lot, Use the glass double doors closest to the football field, more East of the main doors.
_________________________________________________________________________________