2020-2021 KINDERGARTEN REGISTRATION
Kindergarten registration for the 20-21 school year will be March 23rd-27th. To register your child you will need the following items: Registration Packet (you can pick this up from the office beginning March 16th), Original Birth Certificate, Updated immunization records, and Proof of Residency (utility bill, mortgage or rent statement, etc.) **Many parents ask about requesting Morning or Afternoon kindergarten start times--We will accept requests in the order that we receive COMPLETED registration packets. If a packet is not complete you will not be able to request a start time. While we always do our best to honor start time requests, there is no guarantee that you will get the track you request.
Forbes Elementary
Home of the Patriots
We Need YOU!!
Have you ever considered SUBSTITUTING??
281 North 200 East, American Fork, Utah 84003(Map it) | Front Office 801-610-8705 | Fax 801-756-8571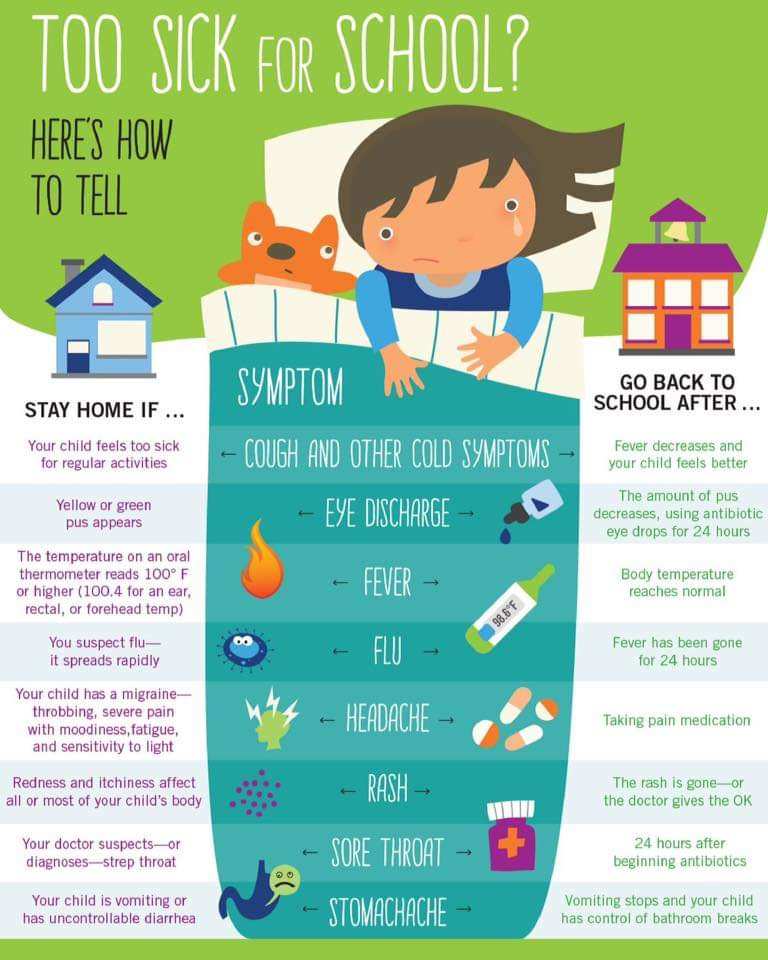 MONDAY BELL SCHEDULE
OEK Kindergarten: 9:15 am-2:30 pm
AM Kindergarten: 9:15 am-12:00 pm
PM Kindergarten: 12:30 pm-2:30 pm
1st-6th Grade
Early Birds: 8:00 am-1:15 pm
Later Gators: 9:15 am-2:30 pm
LUNCH SCHEDULE
OEK Kindergarten: 12:00 pm
1st Grade: 12:13 pm
2nd Grade: 12:19 pm
3rd Grade: 12:02 pm
4th Grade: 12:07 pm
5th Grade: 11:47 am
6th Grade: 11:53 am
Lower Grade Small Group: 12:12 pm
Upper Grade Small Group: 12:00 pm
TUESDAY -FRIDAY BELL SCHEDULE
OEK Kindergarten: 9:15 am-3:30 pm
AM Kindergarten: 9:15 am-12:00 pm
PM Kindergarten: 12:30 pm-3:30 pm
1st-6th Grade
Early Birds: 8:00 am-2:15 pm
Later Gators: 9:15 am-3:30 pm
MINIMAL DAY SCHEDULE  (OCT. 16TH, DEC. 20TH, & MARCH 13TH)
NO KINDERGARTEN ON MINIMAL DAYS
Early Birds: 8:00 am-11:30 am
Later Gators: 9:15 am-12:45 pm
Lunch Schedule:
5th & 6th Grade 10:30 am-11:00 am
3rd & 4th Grade 10:40 am-11:10 am
2nd & 1st Grade 10:50 am-11:20 am
Small Group 10:35 am & 10:45 am-11:15 am