COVID-19 Information--All schools to dismiss beginning Monday, March 16, 2020
Starting Monday, March 30, we ask that school doors remain locked and not open to the public. School libraries remain closed. If a student needs something from inside the school, the parent should call the front office and an employee can retrieve the item. Then, the student or parent should come to the school during the "Grab & Go" drive through meal service where they will be given the item in the drive through line. In order to increase efficiency with our Grab & Go Meal service, the hours of operation will change to 9:30 AM –11:00 AM effective Monday, March 30th. Currently, all school sites continue to be available for meals.
KINDERGARTEN REGISTRATION
Please see the link at the top of the page for information regarding Kindergarten registration.
Forbes Elementary
Home of the Patriots
***ATTENTION PARENTS***
If you are not receiving any communication from our school, your child's teacher, or Mr. Proctor, please troubleshoot by following these instructions:
281 North 200 East, American Fork, Utah 84003(Map it) | Front Office 801-610-8705 | Fax 801-756-8571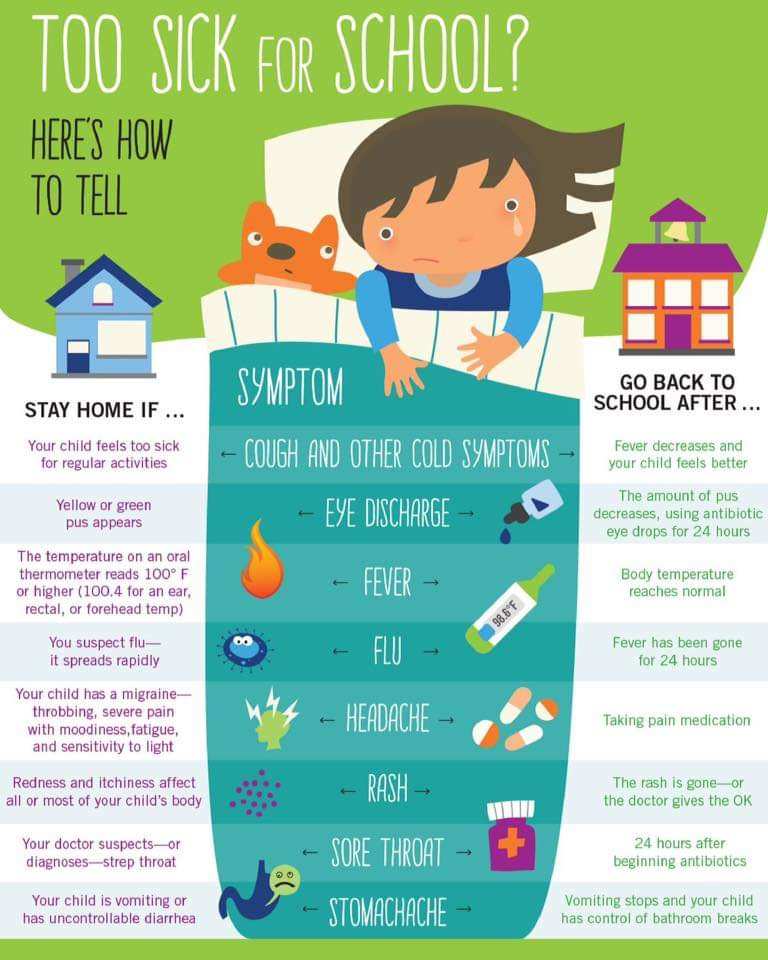 MONDAY BELL SCHEDULE
OEK Kindergarten: 9:15 am-2:30 pm
AM Kindergarten: 9:15 am-12:00 pm
PM Kindergarten: 12:30 pm-2:30 pm
1st-6th Grade
Early Birds: 8:00 am-1:15 pm
Later Gators: 9:15 am-2:30 pm
LUNCH SCHEDULE
OEK Kindergarten: 12:00 pm
1st Grade: 12:13 pm
2nd Grade: 12:19 pm
3rd Grade: 12:02 pm
4th Grade: 12:07 pm
5th Grade: 11:47 am
6th Grade: 11:53 am
Lower Grade Small Group: 12:12 pm
Upper Grade Small Group: 12:00 pm
TUESDAY -FRIDAY BELL SCHEDULE
OEK Kindergarten: 9:15 am-3:30 pm
AM Kindergarten: 9:15 am-12:00 pm
PM Kindergarten: 12:30 pm-3:30 pm
1st-6th Grade
Early Birds: 8:00 am-2:15 pm
Later Gators: 9:15 am-3:30 pm
MINIMAL DAY SCHEDULE  (OCT. 16TH, DEC. 20TH, & MARCH 13TH)
NO KINDERGARTEN ON MINIMAL DAYS
Early Birds: 8:00 am-11:30 am
Later Gators: 9:15 am-12:45 pm
Lunch Schedule:
5th & 6th Grade 10:30 am-11:00 am
3rd & 4th Grade 10:40 am-11:10 am
2nd & 1st Grade 10:50 am-11:20 am
Small Group 10:35 am & 10:45 am-11:15 am